Rebekah Woolner
Attorney at Law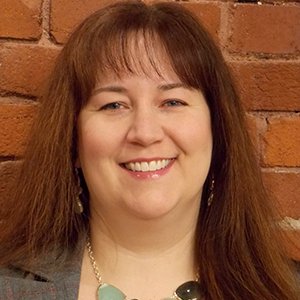 Rebekah initially joined Sitko Bruno in 2010 as a paralegal and became an attorney with the firm in 2016. Rebekah focuses on acquisitions, dispositions, leasing and other projects. She was first introduced to the commercial real estate industry in El Paso, Texas where she worked as a sale associate with a large international commercial real estate company. Prior to joining the firm, Rebekah managed commercial construction projects for a Pittsburgh-based developer.
Clients benefit from Rebekah's varied professional experience as she understands not only the legal implications of decisions but also the practical business applications. Rebekah takes the time to understand her clients' priorities and how they like to operate. Because of her experience, she can focus on the details of projects while understanding how all the pieces fit together comprehensively.
Rebekah is happiest while spending time with her elementary-aged nephew. She also enjoys spending time outdoors and playing the piano.
Education
Wheaton College (IL), B.A. 1998
Geneva College, M.B.A. 2010
Duquesne University School of Law, J.D. cum laude, 2016
Practice Areas
Real Property Acquisition & Disposition
Commercial Leasing
Development & Construction

Bar Admissions
Commonwealth of Pennsylvania
Memberships
Allegheny County Bar Association
Pennsylvania Bar Association
Commercial Real Estate Women (CREW)